PET STORE BY-LAW
Animals are living beings, not products.
Having them for sale in stores says otherwise. Stores that sell pets support animal abuse and neglect, promote impulse buys and play a significant role in pet overpopulation.
In 2012-13, Kingston Animal Rescue championed a by-law to restrict the sale of dogs, cats and rabbits in Kingston stores. Over the course of a year, many presentations to councils, rallying support, getting petitions signed, and sitting through several nail-biting Kingston city council meetings, we passionately encouraged our city to stop the sale (visit this website to learn about all reasons why a ban was needed).
Thankfully, on August 14, 2013 a by-law restricting the sale of dogs, cats and rabbits to only shelter and rescue animals came into effect. The City of Kingston now has one of the most progressive pet store by-laws in the country. We are grateful to the councillors who recognized the impact this by-law will have. 
---
RESPONSIBLE PET OWNERSHIP
Beginning in 2013, KAR co-founder Kareen Lush represented Kingston Animal Rescue as a member of the City of Kingston Responsible Pet Ownership Working Group. This group was responsible for providing staff with insight on several areas of concern related to pet ownership:
A draft Responsible Pet Ownership Program
Rabbit breeder licensing and by-law
Spay/neuter program
Evolving from an animal control to animal services model
Implementing the pet store by-law restrictions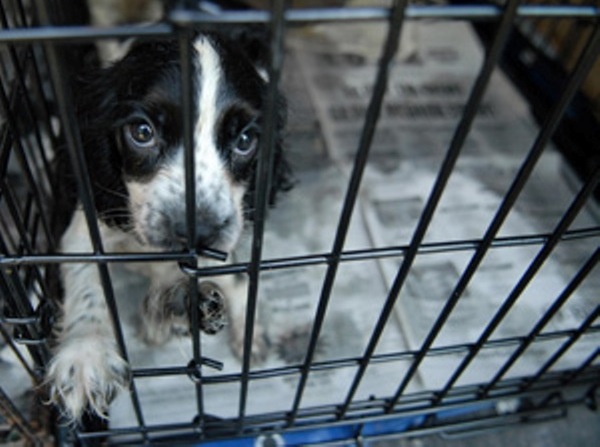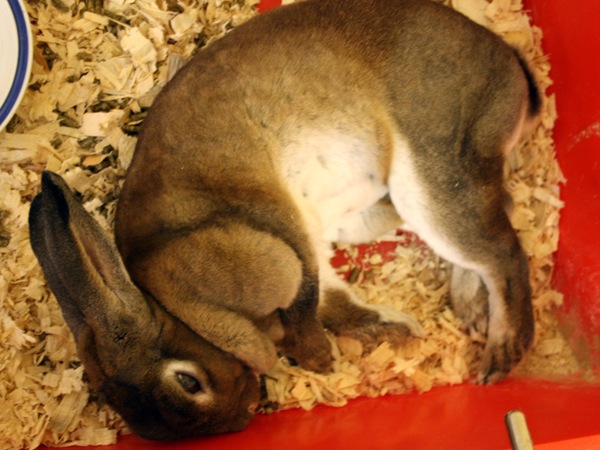 There were several outcomes from this working group's recommendations including the establishment of a Responsible Pet Ownership Program, the creation of a rabbit breeding by-law, funding towards the spay/neuter of feral cats, and funding to provide vouchers towards the cost of spaying/neutering animals owned by low income families. 
Learn more about Kingston's Responsible Pet Ownership Program.