Thank you so much for deciding to adopt! 
By choosing to adopt instead of buying you are saving a life and helping us to save other animals in the future!

WHAT TO EXPECT WHEN ADOPTING
Before applying to adopt, we recommend that you take some time to review the care necessary for the animal you are interested in adding to your family. 
After submitting an application, you can expect to be contacted by a volunteer adoption coordinator within a few days. Please be patient with us; we are an entirely volunteer-run organization.
I can't tell you how super happy I am and how lucky I feel to have Kali and Simon come live with me! A million thanks for rescuing them so that I was able to later meet them and love them, and give them a home! Thanks also for making the process easy and flexible and for deeming me worthy of this special pair! - Lesley, adopter of Kali and Simon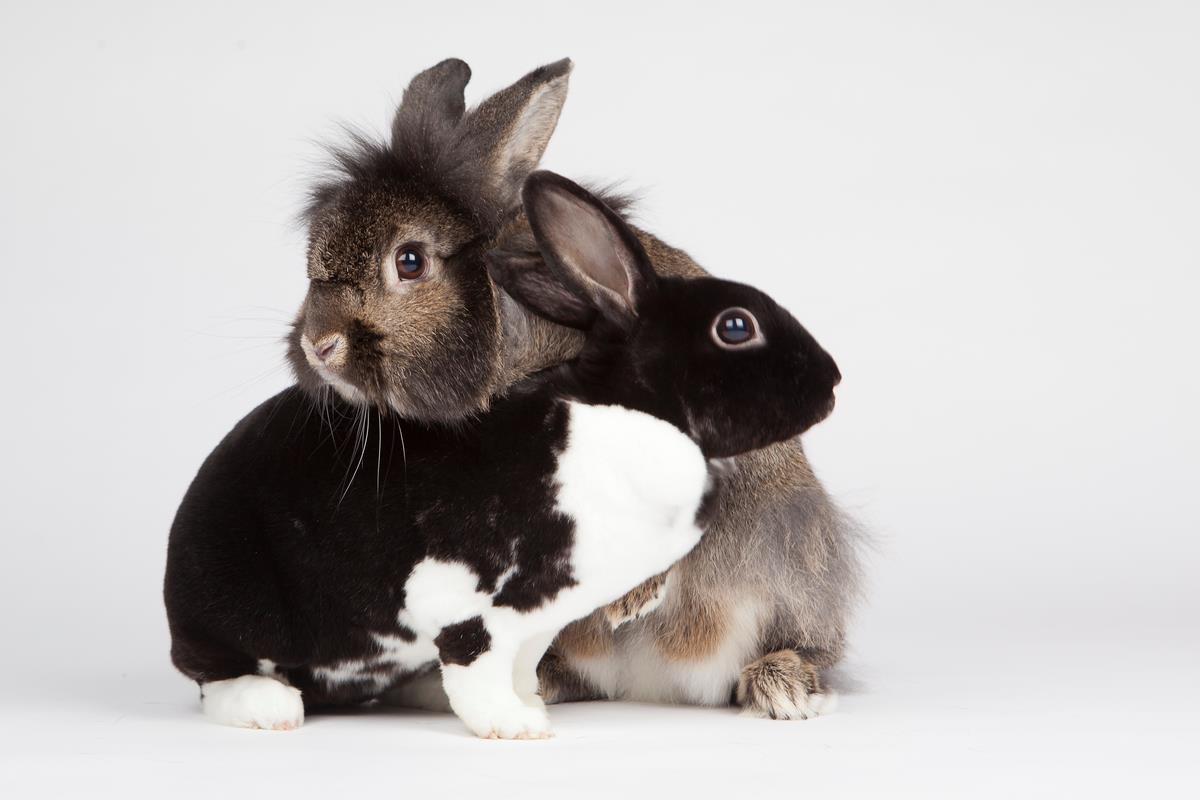 Our application process includes reference checks, questions (for the adopter and for us!), photos of the planned housing for small animals and rabbits, and most often a home visit, plus the opportunity for the adopter to meet the animal they are interested in.
Please understand that we only want what is best for the animals in our care. This process is not meant to be invasive or judgemental, but rather to simply give our animals the best possible chance at a happy forever home and to give us peace of mind knowing we've made a good match.
From application to bringing an animal home, most adoptions take one to two weeks to complete. We will never complete an adoption without following all of our required steps and we do not adopt animals out the same day as an application, even at an adoption event.  
ADOPTION FEES
Adoption fees include spay/neuter for all dogs, cats and rabbits. All dogs and cats are fully vaccinated, dewormed and microchipped. ALL of this is included in the adoption fee – one more reason adoption is wonderful!  Save a life. Save some money.
In exchange for matching you with your new furry family member, we ask for a minimum fee of:
| | |
| --- | --- |
| Cat - Adult | $175 |
| Cat - Kitten | $225 |
| Cat - Special Needs/Senior (10 years or older) | $100 |
| Dog - Adult | $300 |
| Dog - Puppy | $350 |
| Rabbit - Adult | $70 |
| Rabbit - Baby | $85 |
| Rabbit - Bonded Pair | $120 |
| Guinea Pig  | $16 |
| Guinea Pig - Bonded Pair | $30 |
| Chinchilla, Hedgehog | $32 |
| Ferret | $85 |
| Rat, Degu, Hamster, Mouse, Gerbil  | $10 |
| Rat, Degu, Hamster, Mouse, Gerbil - Bonded Pair | $16 |
| Rat, Degu, Hamster, Mouse, Gerbil - Bonded Group | $20 |